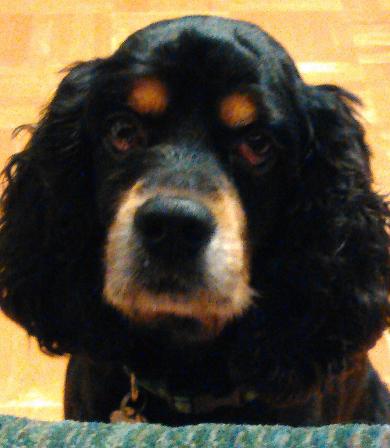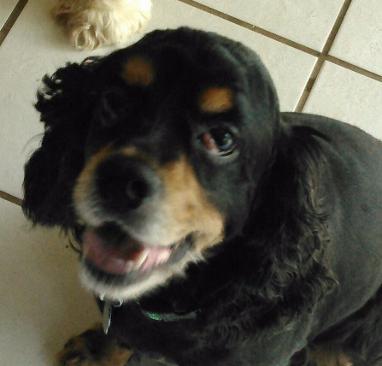 Hi, I'm Bentley, my estimated date of birth is 2/14/2010, and I'm currently being fostered in Lake Charles. I've become quite the chow-hound and love my food. When my foster mom picks up my empty bowl after meals, I put my front paws in it and stand there to see if she understands that I would like to have a little bit more!!!!
I also LOVE soft, squeaky toys and will walk around all day with one in my mouth if you'll let me, although I have occasionally also been known to 'make it snow' with them as well. I enjoy snuggles from my human, too, and have started sleeping in bed with my foster mom. I feel most secure and comfy this way.
I'm about 90 percent reliable with potty training. I always do my business when taken outside, but I've had a few accidents inside and have used the towel left on the floor as my 'toilet' during rain storms. I'm even learning how to use the doggie door. I cannot even explain this myself, but I have a bad habit of sometimes peeing on my foster brother's feet. Other than that, I get along great with other dogs!! I do okay with older children, those who can respect my space and won't sneak up on me and scare me, or who aren't too loud and animated.
I'm current on vaccines, neutered and had a double cherry-eye tuck performed, which is healing quite nicely. I will, however, be on daily eyedrops for the rest of my life, like a lot of other cockers, for a chronic dry eye condition. I almost done with my heartworm treatment, and will be available for adoption after my next follow-up appointment this month (November). All in all, I'm just a handsome, sweet and silly guy looking for the right forever family to call my own! If I sound like a good match for your family, please submit an application today!