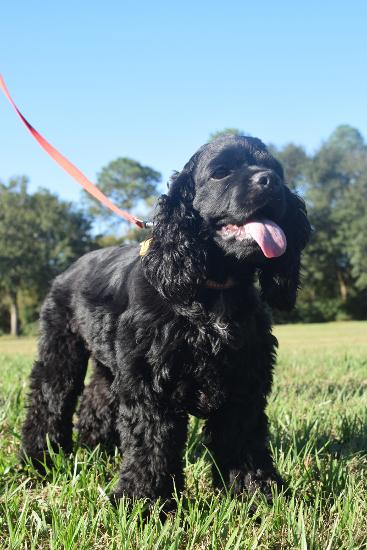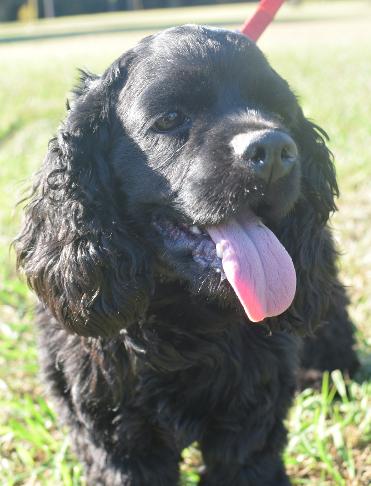 Hi, I'm Coco, a recent owner surrender to GCCSR because my family no longer has time for me. They got upset with me because I was digging holes in the yard, but that's only because I was bored and they weren't spending any time with me. I'm hoping to find a family who will let me be a companion to them, because all I really want is to love them and to BE loved in return.
I was born on December 18, 2014, and am heartworm negative, up to date on vaccinations, spayed and microchipped. While I'm generally good with other dogs, proper introductions are important as sometimes new dogs make me a little nervous. I also have a tendency to guard my food, so my foster mom and dad have been feeding me separately from their dogs for the time being. I REALLY don't like cats and will chase them.
Once my foster mom and dad get to know me a little better, we'll tell you more about me, but the vet clinic said I'm one of the cutest dogs they've seen. Am I the girl for you?