1.) Where are you located? Our rescued dogs reside in foster homes scattered across the city of Houston, adoption events give us the opportunity to gather the dogs for people to view and interact with them.
2.) Can we take the dog home from the adoption event? You can't show up and expect to leave with a dog on an adoption event day, unless... you have submitted an Adoption Application ahead of time and are pre-approved to adopt. Going through the application process does not COMMIT you to taking a dog, but if you do go through the process, and showed up and fell in love with one of the dogs, you should be able to leave with your new best buddy.
3.) How do I know the dog I want to see will be at the adoption event? Not all dogs attend all events, so... If you are browsing our website and see a specific dog you are interested in and would like to meet him/her at the event, please contact us via email a ahead of time at so we can make sure that the dog is there... To see a list of our available dogs please visit the Picture Gallery.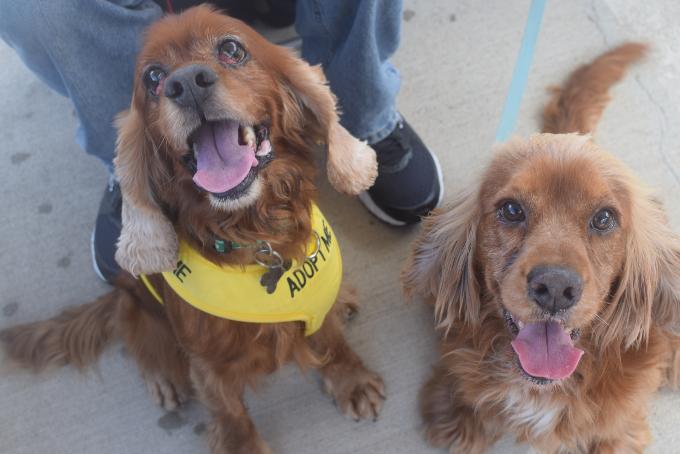 Come out and see GCCSR and the Wigglebutts!!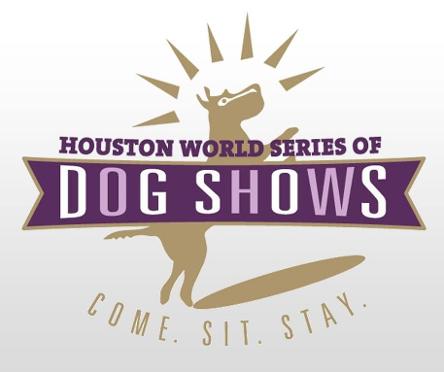 Future Event Dates:
7/17/19 thru 7/21/19
Houston Dog Show at NRG
(more information to come as it gets closer)