Hello everybody, I'm Lucas, estimated to be born around October 23, 2010. Aren't I just the cutest, buff Cockapoo? My foster mom has nicknamed me, "little gentleman" because I am so sweet, cuddly, and eager to please! I'm a healthy boy with a bit of extra weight, but we are working on that with some special, low-calorie food and will start short walks soon! I really love hanging out with kids and get super excited to play with them. A household with kids would be so much fun for me! Small dogs are fine with me, but I tend to be intimidated by larger dogs.
GCCSR took me in from a local shelter and doesn't have much history on me, so my foster mom is discovering all my wonderful traits, such as, I am fully trained, very polite, and very lovable. I enjoy soft toys, my favorite being a stuffed monkey that I snuggle with while napping. Tug toys are fun, too!!
I don't like being left alone and scratch at the door when my people leave the house. My foster mom expects this separation anxiety will subside once I've had more time in her home. With lots of love, stability, and a routine, she thinks this will correct itself. Speaking of my foster mom, I do get possessive of her. If I'm on her lap, enjoying some one-on-one attention, I'll bark at any other dog trying to get in the way. So, this is going to take some work now that she is aware of my possessive trait.
I'm a very good boy, and with some guidance on just a few behaviors, I'll be a terrific addition to any family wanting to snuggle me and make me part of their daily routines! I'm up to date on vaccinations, neutered, and heartworm negative. Oh, yeah, there's that weight thing that I am already working on so I can be extra healthy. Someone must have given me tons of table food because I do expect to be fed from the table. What guy wouldn't? There will be updated pictures of me once I get my figure back as well as updates to my bio once I'm in my foster home longer.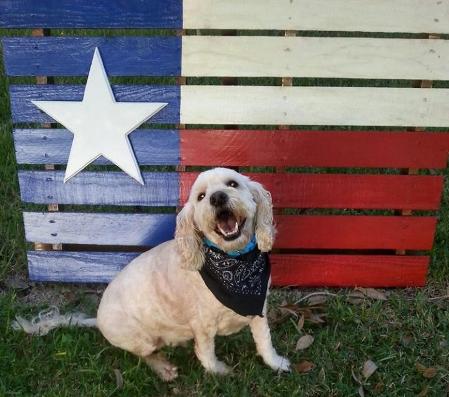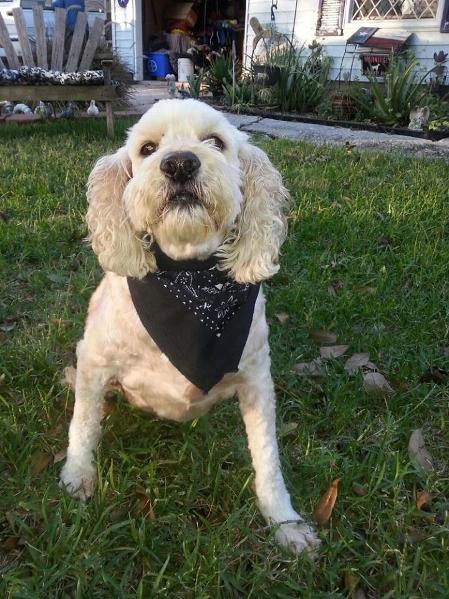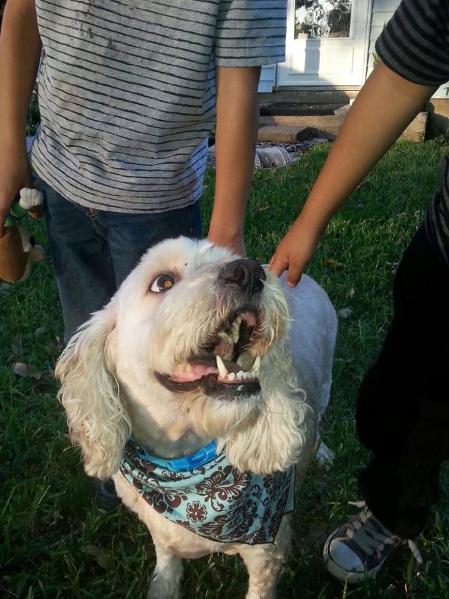 I look forward to having a forever family to call my own and finally be home!