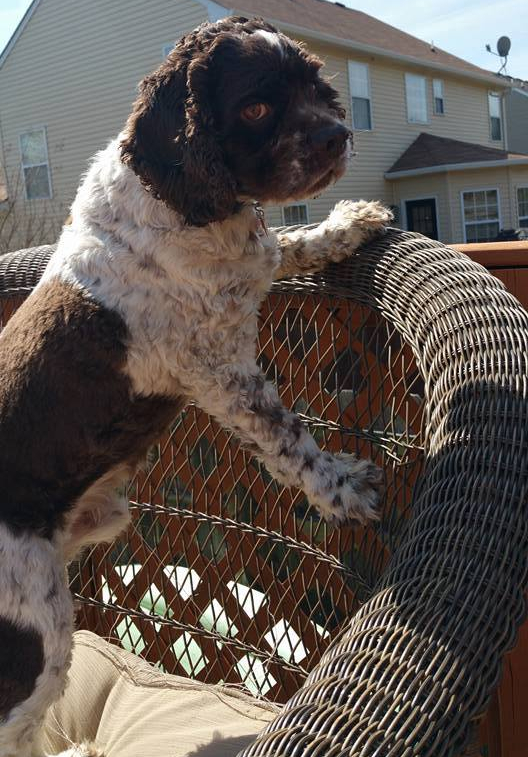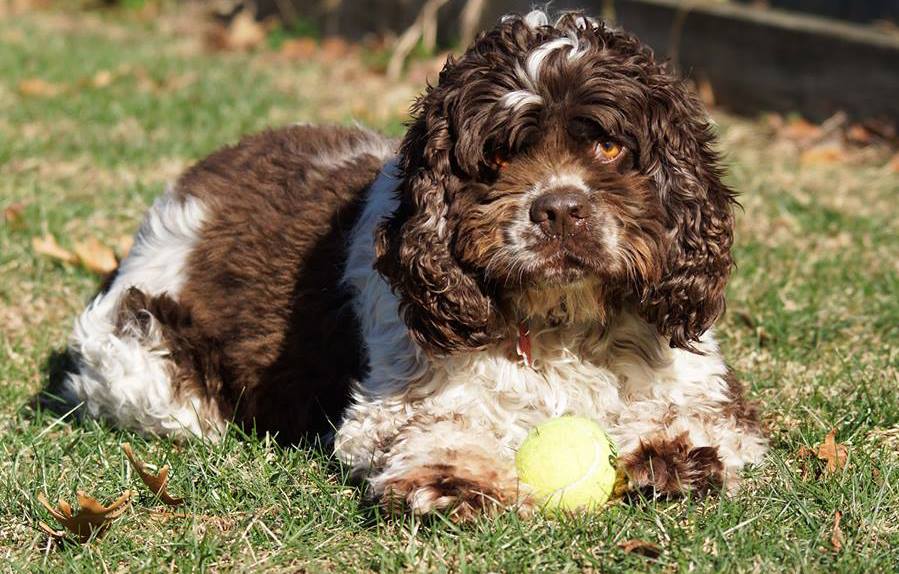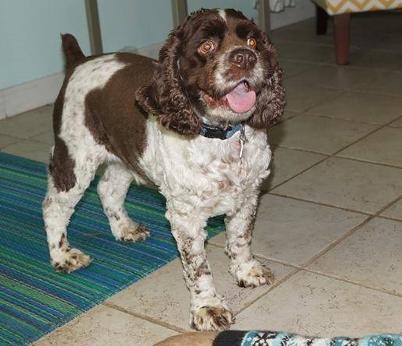 We are looking for a new home for GCCSR alum, Murray!! He's currently living in NC, but assistance with transport is available for the right family. Due to unforeseen changes in circumstances surrounding a relationship and job change which will require Murray's owner to travel more, he must find a new home ASAP!! Please help us find Murray a new home!!
*************************************
Murray is about 8 years old, but you would never know it he is full of spunk and energy. Of course he loves his times snuggling and sleeping as well! He loves children and is good with other animals once he is settled in and introductions are handled appropriately. He is a big boy just under 40lbs, up to date on all his shots, and heartworm negative. He has never had problems with his ears with a weekly cleaning and regular grooming.
He does not like lawnmowers! He is not a fan of delivery men either - he is a good home protector and is trained with a vibration collar if a special situation is needed. Only chews on his toys no issues with chewing anything else. He would love a place to run and play. He has a good heart and will make a great addition to a deserving family!!