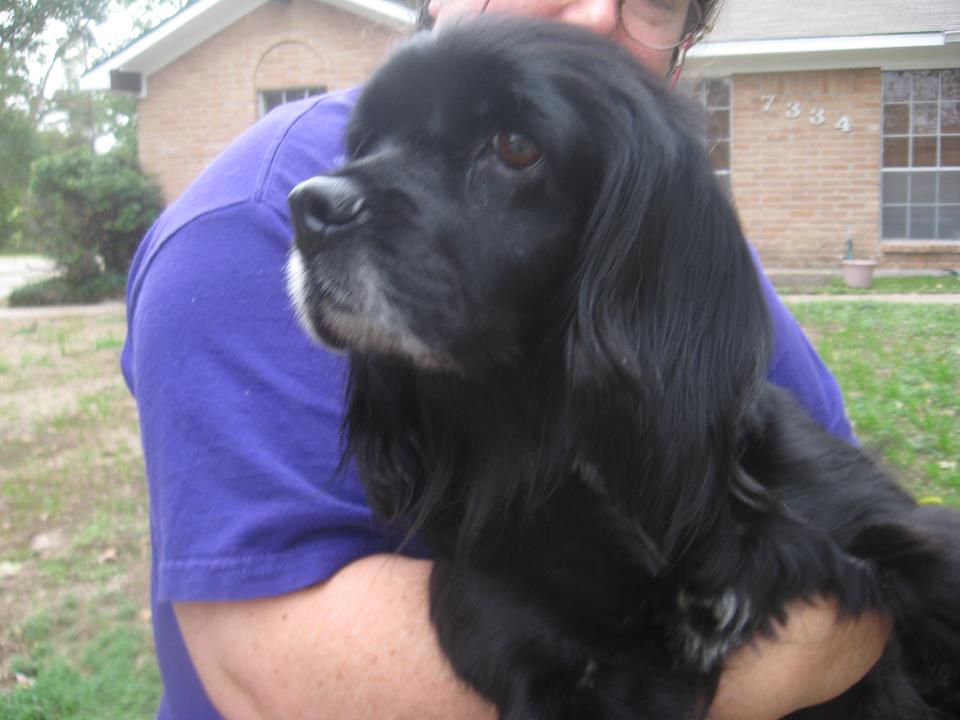 Hello, my name is Princess and my estimated
date of birth is 11/18/04 and I would LOVE to
find the right forever home. Having been
placed in a home over the last year, my new
family found that maybe I just didn't fit into
their lifestyle. I got a taste of a great family,
just the wrong one. That sometimes happens.
I think my future looks even brighter now
because we found a few things out about me.
I love my people, so if you aren't too busy, I
would be a great fit for you. I like being part
of the family (even if that is just one or two
people) and enjoy participating in activities
with you.
My prior foster said that I was the sweetest and almost didn't let me go! That's how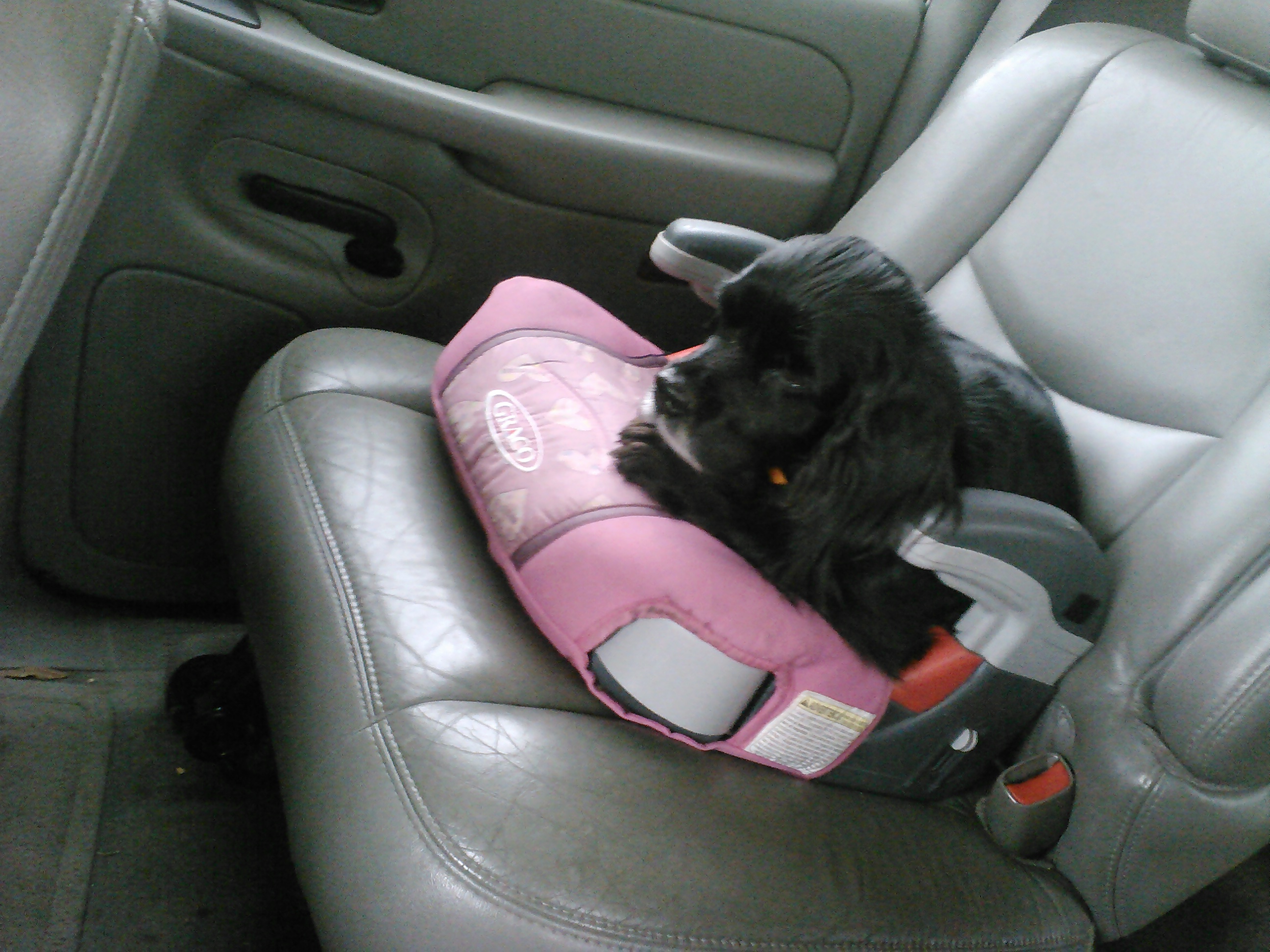 sweet I am! I do best with older children and
a person or family who would enjoy including
me in their lives. I love to play ball and have
been known to fall asleep with a tennis ball in
my mouth! If you don't mind me on your sofa,
the back of it is a favorite resting spot for
me, and a crate just makes me nervous; I tend
to get anxiety in there and shake a lot.
I get along well with other dogs; but, while
walking on leash, I may protect you and
my home a bit. GCCSR says that a
little training and consistency will help me out
with that.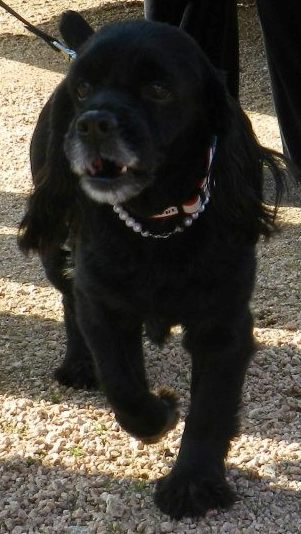 I would be so grateful to someone willing to make me
part of his/her life and not mind doing a few basic
training classes with me. I promise the payback will be
worth it!!!!!!
Princess is heartworm negative, spayed and up to date on
shots. In July 2013 we removed a low to intermediate
grade mammary tumor with good margins (an
adenocarcinoma), and there was no evidence of vascular
or lymphatic invasion in the surrounding tissue. This
means we believe we got all of it and dont anticipate any
complications, but of course we can't guarantee this. A
copy of the labwork and biopsy are available upon
request. Please open your heart and your home to give
this girl the love and care she deserves!