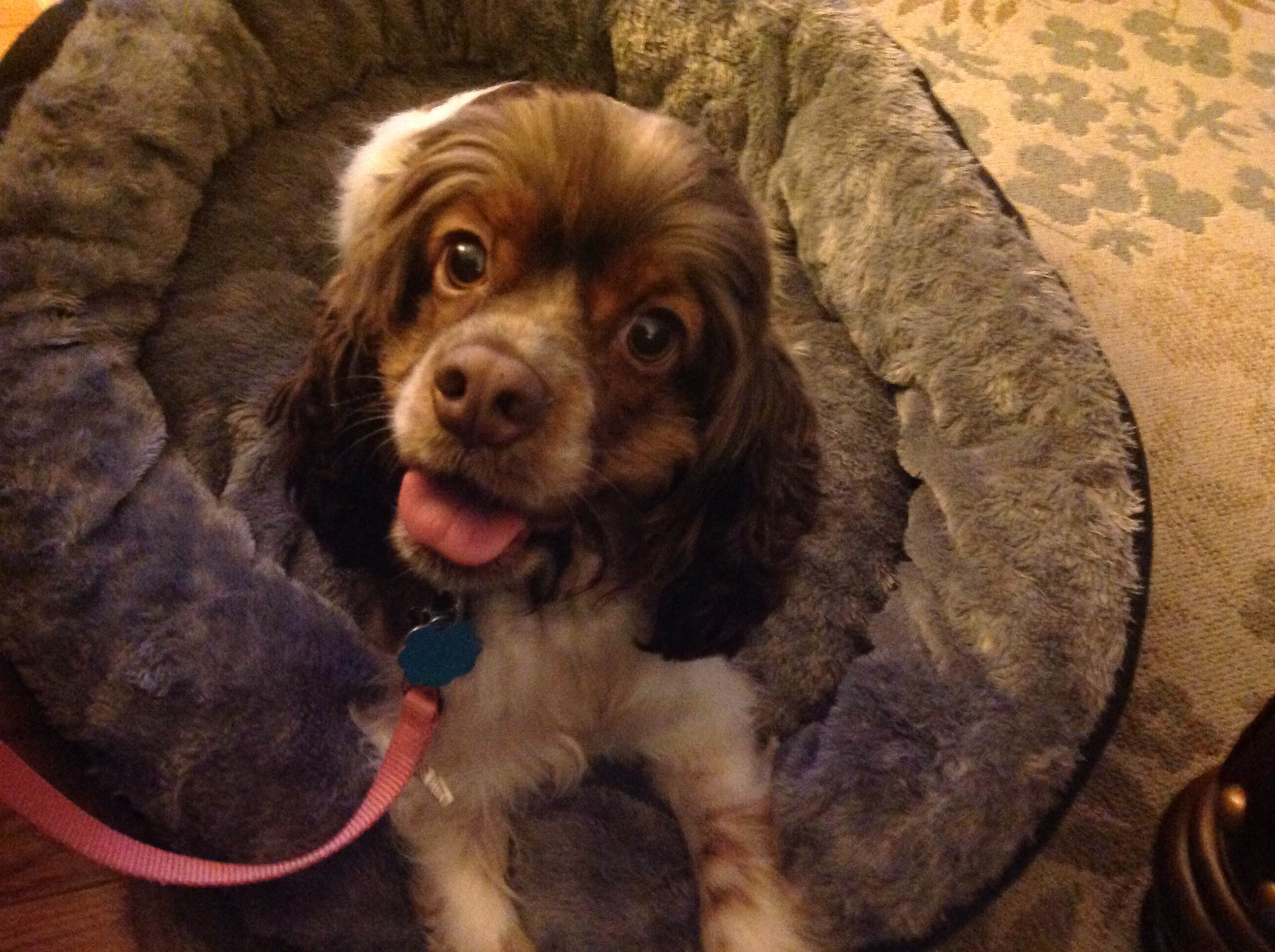 Hi all! I'm Tess, and my estimated date of birth is January 29, 2011. I have quite a story. I was found as a skinny, little stray in a church parking lot, when some nice people took me in to get me fed and cared for. Well, those nice people were missionaries, who had to move away and couldn't keep me. So, here I am. My foster mom has nothing but nice things to say about me, such as my sweet disposition, my snuggly ways, and how I like to play, yet settle down nicely. I really enjoy anything my foster family does, and I like to be involved with them. I also love kids and would do really well in a family that has some. I can just see myself running around and playing with them!
I get along with the other dogs at my foster home, but I wasn't sure about them at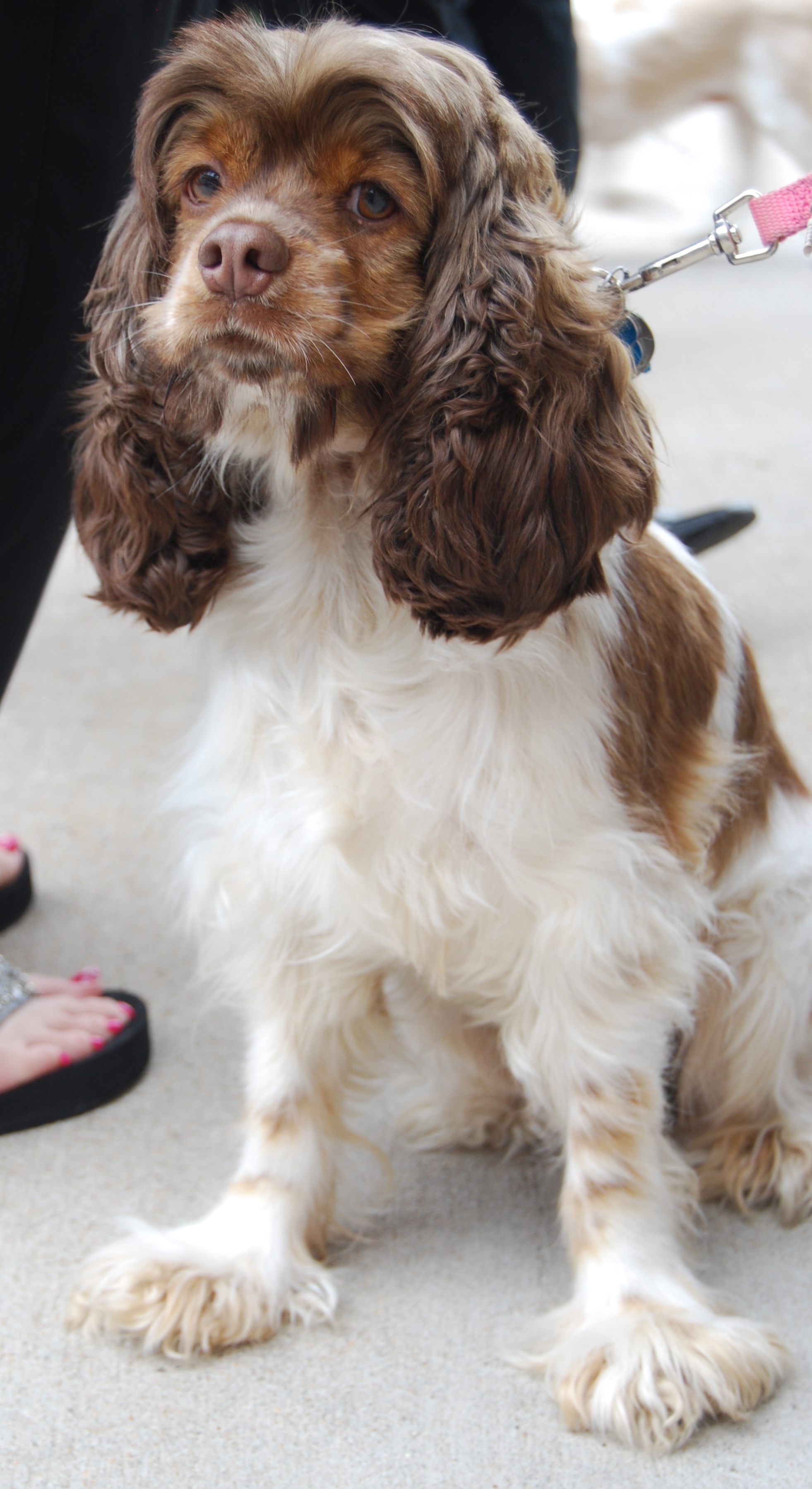 first. I was even a little apprehensive walking by the neighbors' dogs, but that has changed. I'm more confident now that I've been in my foster home for a while and am enjoying my walks more and more, although I'm still a little weary of dogs I don't know. I am frightened of dogs larger than myself and would very much prefer a home with my size dogs or smaller.
I know some obedience commands such as sit, stay, down, and come (well not always so good with the 'come' command). I enjoy chasing squirrel and playing with one special stuffed toy – it's a little rabbit. Other than that, I don't play much with toys, but I have been watching my foster sisters, and it sure looks like fun. I guess I'm not too sure how to play with different toys.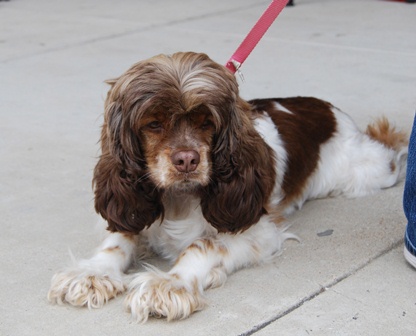 I'm fully potty trained, and while I bark from time to time, I am not a problem barker at all. I am spayed, up to date on vaccines, and currently going through heartworm treatment. I am available for adoption on a Foster-to-Adopt basis to the right family, however, while I complete my treatment. If you're interested in me, please fill out an application below to start the approval process. I would love to stay put in a wonderful family-oriented forever home with people to love me! I am very affectionate, and deserve the very best life has to offer!!!!!