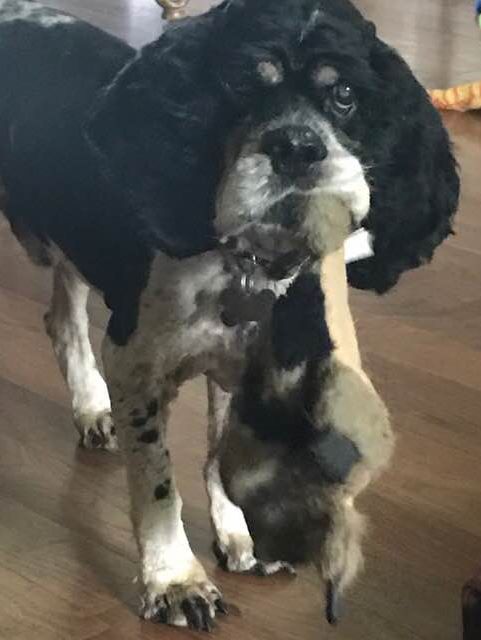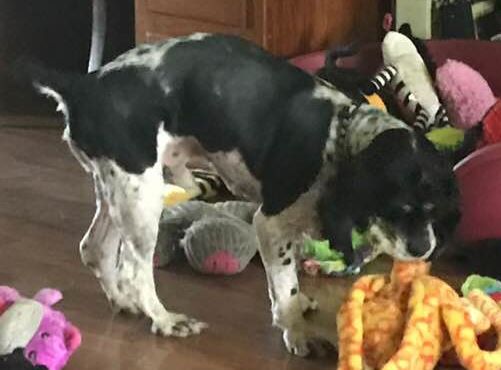 Hi, I'm Woody, and I'm new to GCCSR's program. Picked up as a stray in Galveston County, it's obvious I've been without medical care for quite some time. I was filthy, matted from head to toe, and my ears have been so infected for so long that I will need a surgery on both to correct the issues.
My estimated date of birth is 6/1/2010 and I'm full of life, LOVE to play with toys, and have a LOT of love left to give!! I'm neutered, heartworm negative and up to date on my vaccinations. I'll also get a microchip soon.
More information will come once my foster mom gets to know me better, but if you're interested in me, please send an email to gulfcoastcsr@hotmail.com!