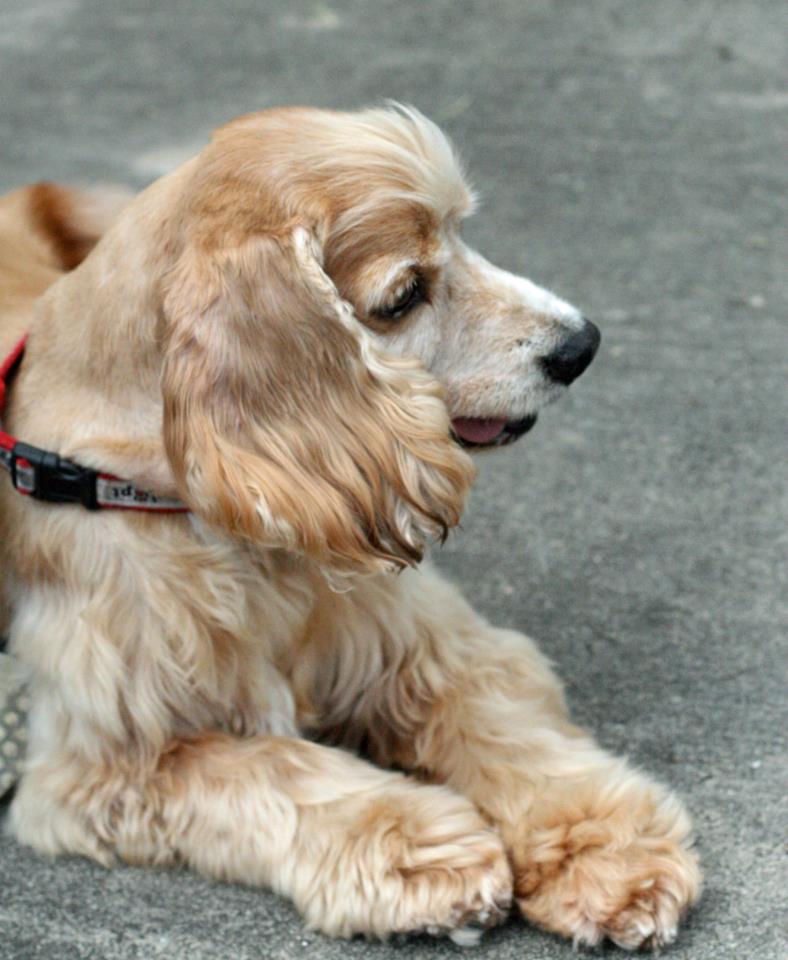 Greetings friends!
My name is Sam. I'm a reddish brown Cocker Spaniel, my estimated DOB is 02/18/00, and I weigh in at 24 pounds. My previous owner had to be moved into assisted living, and those folks said I couldn't go with her. Luckily, someone at GCCSR saw potential in me and just knew they could help me find a new family.
Old age has taken its toll on me, so there are a few things you should know. I had surgery on my mouth to fix some things. My teeth that I have left are in great shape and my mouth has healed great. I will only need general cleaning to maintain like any other dog. I definitely don't have 20/20 vision, my bad eyesight is due to my age and I won't need further eye appointments. I have eye drops for dry eye and I am also on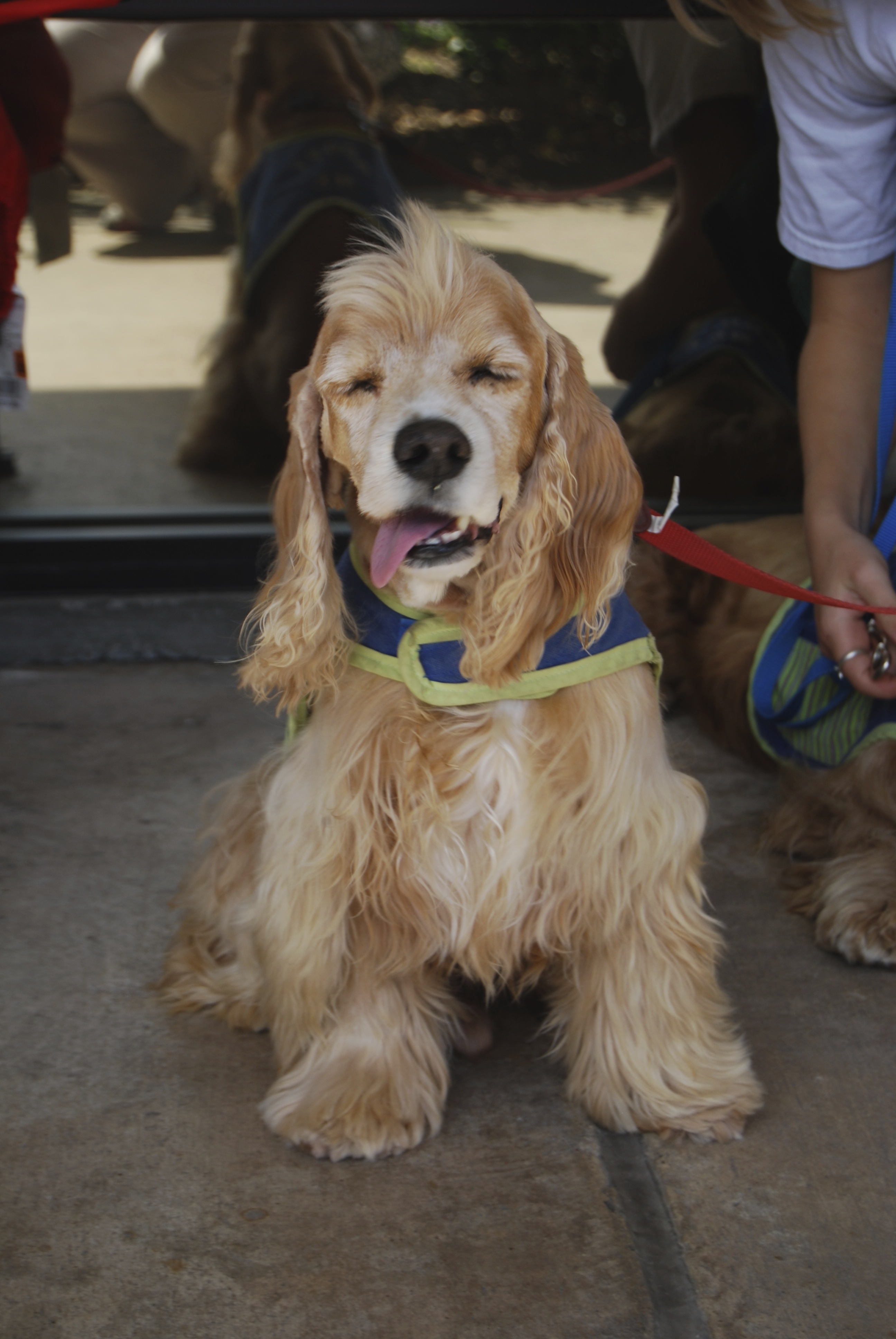 Benazapril for my heart condition. I am on a soft diet and will need to stay on it forever. I am house trained and though I am crate trained, and don't mind being crated when necessary, however, my foster mom does not have to crate me because I can be trusted. I love to go for walks and I will bark if I hear a noise or if I want back in from outside. I'm a little hard of hearing as well, please don't hold it against me though!
I'm a gentle and loving boy. I like to spend my days napping and lounging around the house. I leave all the high energy games to the young ones! With my age comes maturity. I did mark when I first came in the house, but I was just unsure about the new place and am over that now.
Overall, I'm looking for a home where I fit in like a charm. I don't take up too much space and don't require too much exercise. I mainly need love and attention and a home to call my own! If you're interested in learning more about me be sure to contact the great people at GCCSR who saved my life!