1.) Where are you located? Our adoptable dogs and forever fosters reside in foster homes scattered across the greater Houston area. Adoption events give us the opportunity to gather dogs for people to view and interact with them. Absent an interaction with a dog at a scheduled event, adoption applications must be submitted before we as a foster to schedule a meet & greet with an interested party on a one-on-one basis
2.) Can we take the dog home from the adoption event? Please don't expect to show up and leave with a dog from an event unless you have submitted an Adoption Application ahead of time and are pre-approved to adopt. Going through the application process does not COMMIT you to taking a dog, but if you do go through the process, and showed up and fell in love with one of the dogs, you should be able to leave with your new best buddy.
3.) How do I know the dog I want to see will be at the adoption event? If you are interested in meeting a specific dog at one of our events, please contact us at gulfcoastcsr@hotmail.com ahead of time to find out if the dog will be at that particular event. To see a list of our adoptable dogs, please click the Adoptables link at the top of this page.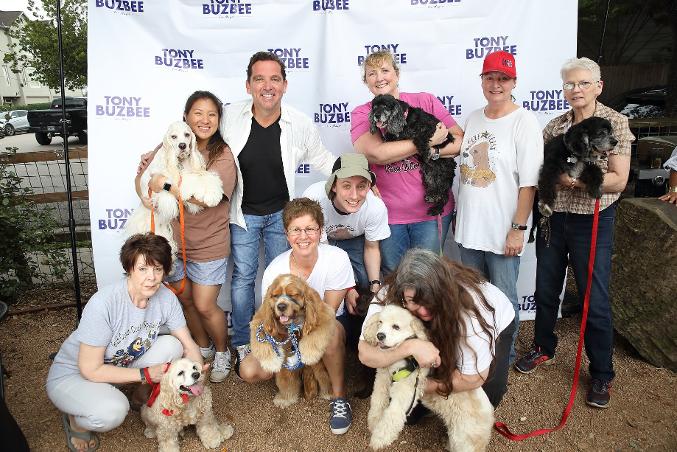 Come out and see GCCSR and the Wigglebutts!!
Due to the Covid situation we currently have no events scheduled. Please visit again.