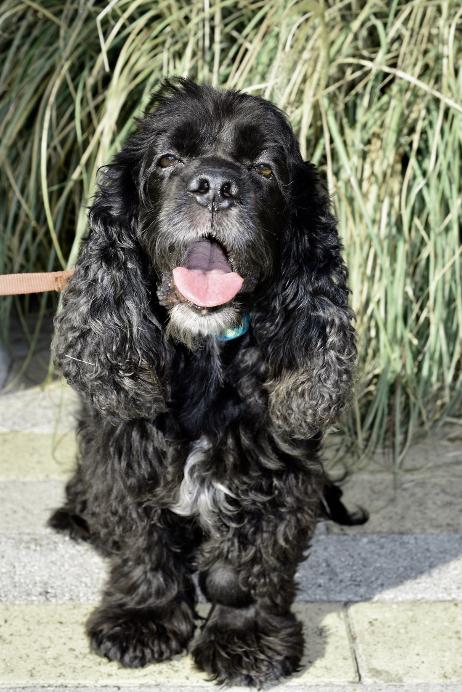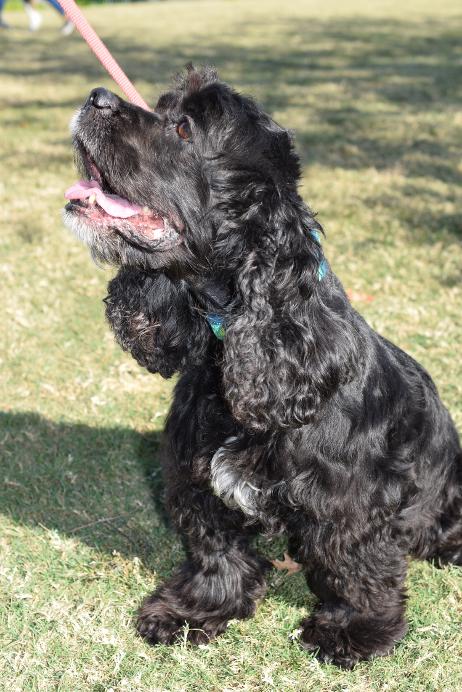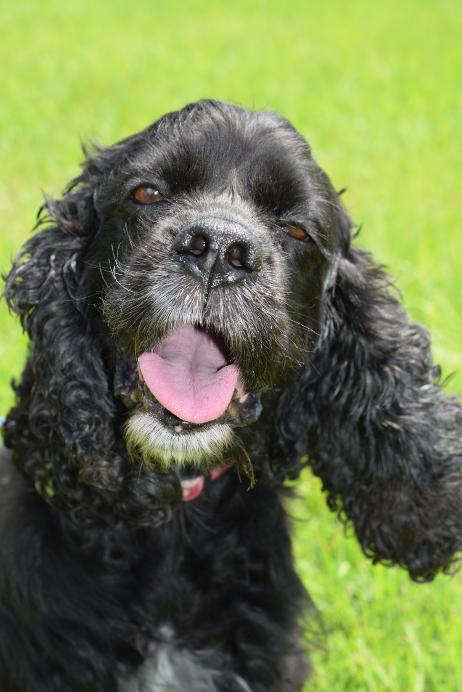 Hi! My name is Hope and I'm looking for a place to call home and a human to be my own. I'm an old soul and gentle spirit. I'm hoping to find someone who likes to relax at home and would enjoy spending time to cuddle with me. I'm the sweetest girl you'll ever meet.
I really love a good and comfy dog bed to curl up on and rest my pretty head. I'm in my element and feel most comfortable when at home with my trusted human caretaker. I don't mind meeting a friendly stranger, especially if they feed me my favorite treats and offer gentle pets, but I do like to take my time getting to know people, and it's best if they let me approach them in my own time.
I'm pretty particular when it comes to other dogs. I prefer to keep to myself because greeting dogs is scary to me! Sometimes I'll bark at them if they get too close on a walk (I'm comfortable usually with a 6' distance), but most of the time I'm happier to keep it moving. It takes me a few days with any new dog to trust that they can be my friend. Once a dog has passed my test though, expect us to be great friends. I have a foster dog sibling and we get along great. We like to spend time outside, take naps together, and when I'm feeling really spunky we romp around with toys too! My favorite toy is a ball – especially one that squeaks – and I'm pretty fond of small stuffed toy I can prance around with.
I'm really a pretty chill girl though. Nap time and relaxing with my human are the highest priorities on my list. Oh, except meal time, that's my absolute favorite! Food is the key to my heart! Since I'm not the most active girl, I really love to work for my food. Training sessions and food puzzles for dinner really keep my mind stimulated! It really helps me establish a healthy relationship with my human too.
My estimated date of birth is February 2010 and when I first came to GCCSR in February 2020, the shelter thought I was a hospice case. While I had two chains of mammary tumors which took a series of three operations to remove, they were benign and I've finally healed from those procedures. Next up is removal of a fatty tumor from my leg while I'm under for a dental, but then I'll be looking to settle down. I just know I'll be the perfect match for someone who needs some good company and lots of love because I have plenty of that to offer! More good news is that I get along with kids, I'm completely house trained, and have great house manners. All I need is a person to live with happily ever after! Am I the girl for you?