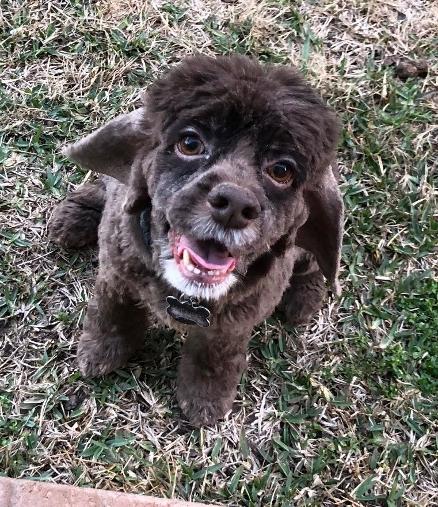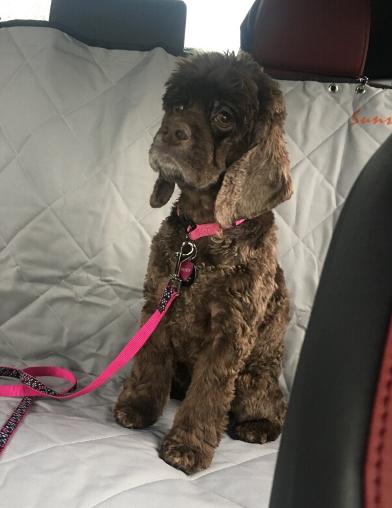 Hi, I'm Wendy, and I'm new to GCCSR. My family has had me since I was a puppy, but they no longer have time to spend with me and wanted me to find a home with someone who does! My birthday is 4/22/09, and I'm a petite little girl weighing in at 19-20 pounds. I'm housetrained and was even trained to ring a bell at the door, but I will go potty inside if you don't let me out. I always tell you first though!!
In the short time I've been with my foster mom, she says I've got a little 'separation anxiety'... well, wouldn't you if you had been banished to the garage for the past several months after having been the center of attention your whole life? The good news is that I fit quickly and easily into the household with other cockers and a beagle, and I'm really loving it here.
I'm a healthy girl, up to date on my vaccinations, heartworm negative and spayed... so I'm ready to find my forever home. Is that you? My foster mom will tell you more about me as she gets to know me!!